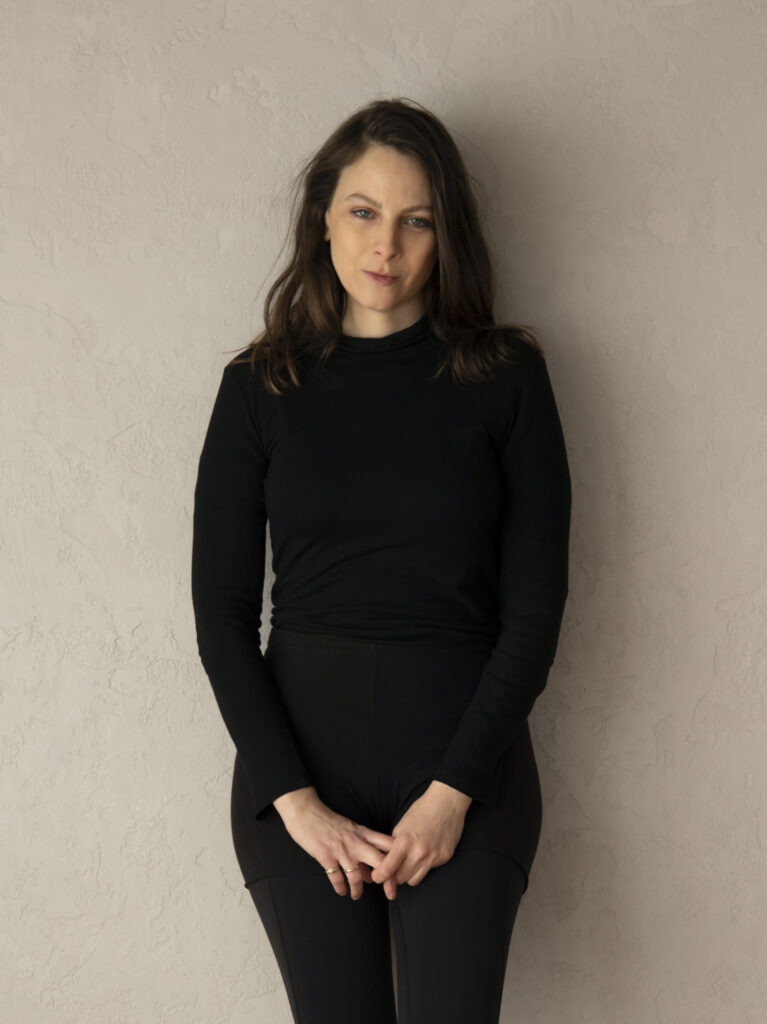 I became acquainted with the yoga tradition precisely from its philosophical side. After completing my B.A psychology studies, my feeling was that the Ego-Personality part of ourselves is important and worthy and if so limited. I felt that there was another deep and significant part within ourselves that Western psychology for the most part does not deal with. Participating Vipassana retreats (meditation) in 2004, opened for me a door to Eastern teachings, that I'm learning and deepening into since then.
Within Eastern traditions and philosophies my main focus is the Yoga tradition, which is wide and varied tradition that deals with our mental-physical condition and the ability to push it toward transcendence.
I'm a certified Yoga teacher since 2009, started with Ashtanga method. Within the years I have expanded my training to more methods, especially 'Centered Yoga' by Dona Holleman, Italy, which I was privileged to learn from intermittently over the last 4 years. I'm also currently a student of 'The Yoga Tradition' by Georg Feuerstein, Canada, where I'm learning
The history and philosophy of yoga. (distant learning)
I teach Traditional yoga, as we touch the practical and the philosophical aspects.
In classes we work with some principles like: relaxation of body and mind, intent, the art of rooting, the center of gravity, aligning, breathing, elongating, and with philosophical traditional ideas like non-harming, the subtle body, etc..
The lessons are based on Hatha yoga Asanas (postures) and Pranayama (breathing), emphasizing accuracy, understanding, meaning, reason and tenderness.